Just a few days to register in the summer contest of JustForex. The broker JustForex has been arranged a new summer trading contest which will be live on July 15. This is an incredible live contest for traders because it's will live for only 18 days. The highest profit gainer will receive $500 prize money from the broker. If you proved yourself as a pro trader you can take a chance to win it.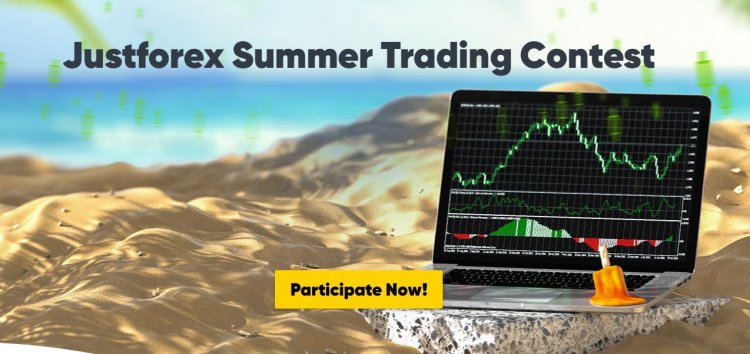 Connect Affixe: JustForex summer trading contest
Contest time and duration:
Registration: Traders are able to register within 29th June.
Contest start: June 30, 2020
Contest End: July 15, 2020.
Contest prizes:
1st Prize – $500 USD
2nd Prize – $250 USD
3rd Prize – $100 USD
Accessible to: For both old and new clients
Withdrawal: Prise money is fully withdrawable without any restriction.
How to participate
Open the connect affixed link.
Register a new account with JustForex (If new)
Verify identity.
Deposit $100 in your account.
Join the contest before 29th June.
Terms and conditions:
The highest profit gainer will be announced as winner.
The total prize money is $850.
Standard, Pro, or Raw Spread accounts are selected for the contest.
Top 3 profit gainers will be received the prize money from the broker.
General terms and conditions also apply.